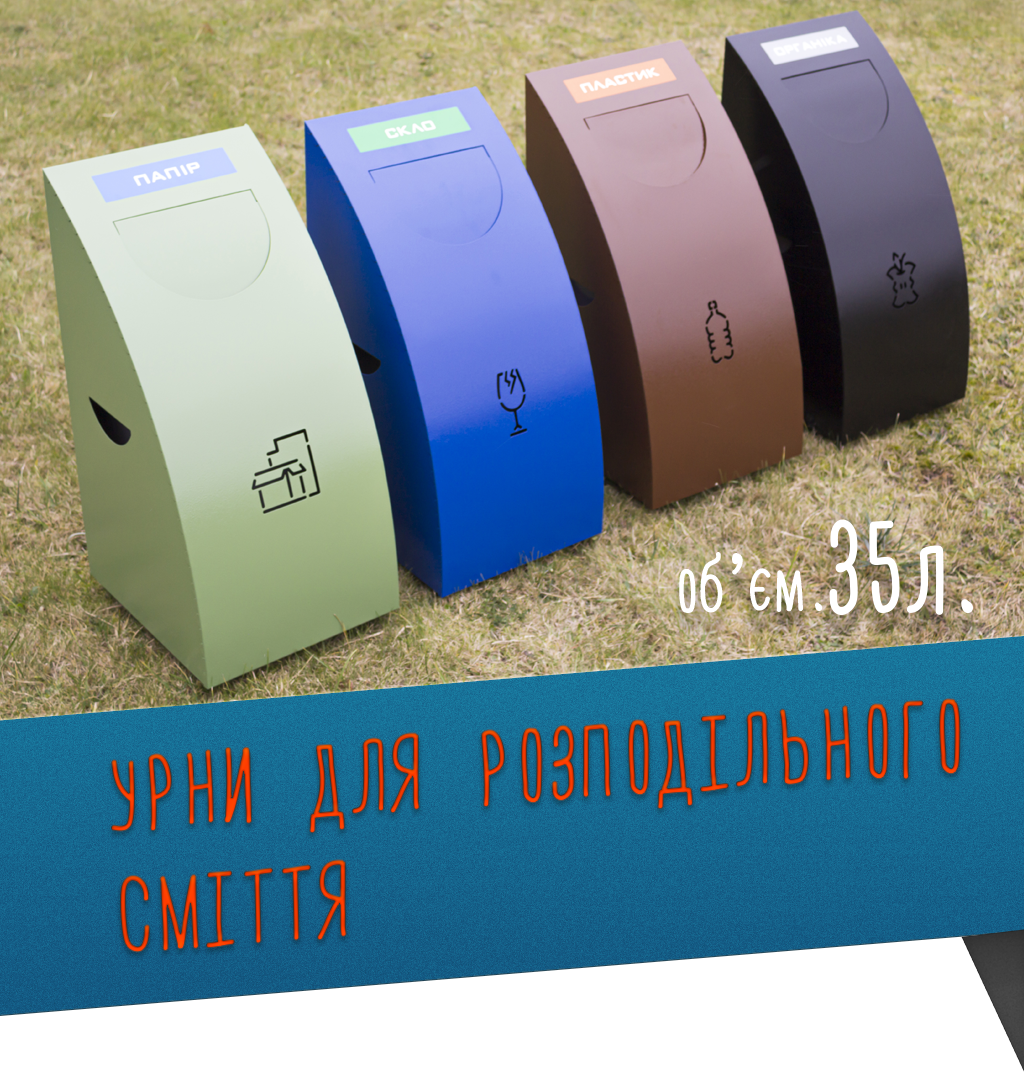 Контейнери для Розподілу Сміття. Урни для Розподілу сміття.
Одним з важливих питань сьогодення є сміття, яке щоденно викидається, та забруднює навколишнє середовище. Для того щоб полегшити переробку відходів, їх необхідно розсортувати. Ми пропонуємо комплекти Урн для Розподілу сміття на Папір, Скло, Пластик, та Органіку. Унікальний дизайн, дозволить розмістити урни у будь якому екстер'єрі: біля кафе, банків, житлових будинків, біля шкіл, та у інших різноманітних громадських місцях. Конструкція урни дуже проста : корпус, та урна. Виготовлені урни із матеріалу стійкого до атмосферних чинників: вологи, температури.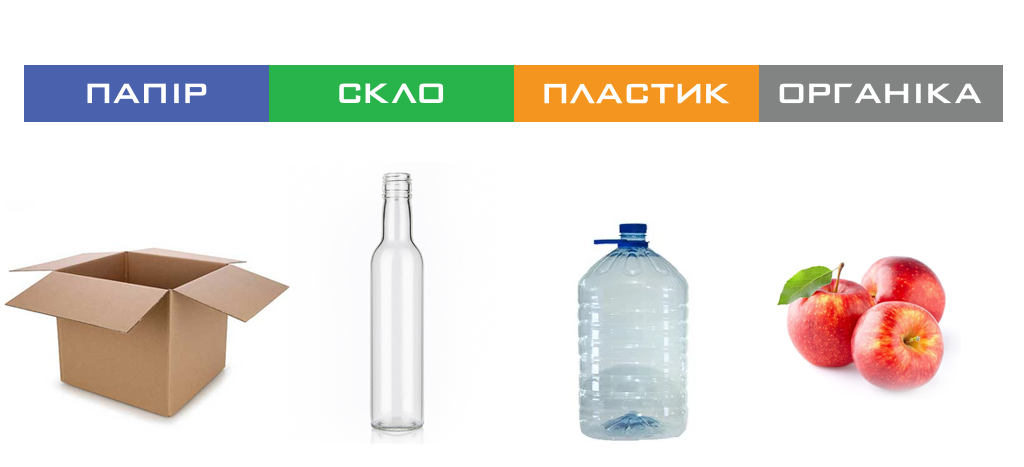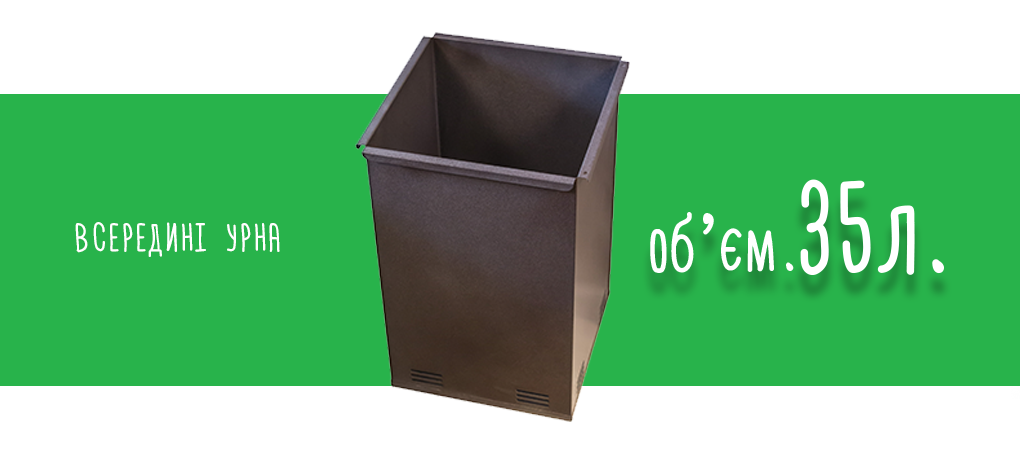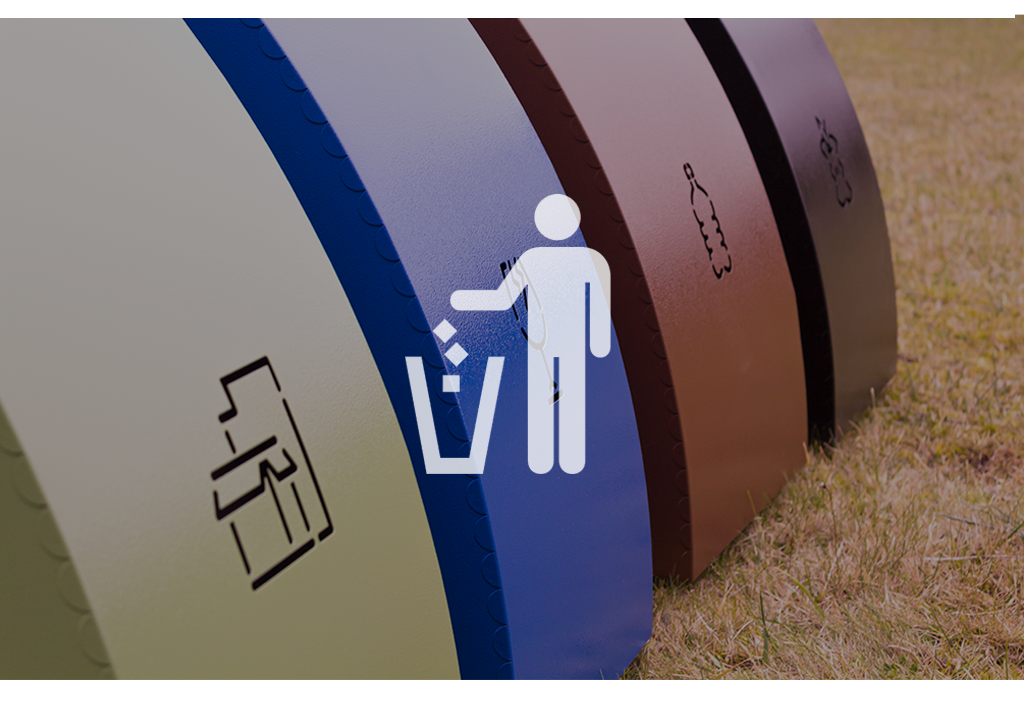 | | |
| --- | --- |
| Weight kg. | |
| The size of the ballot box | |
The goods are also bought with this item.